Angler's Lodge Springfield
Home of Bass Pro Shops & Wonders of Wildlife
We delight in drawing you into a world of wonder from the moment you step into the lobby. We provide interactive experiences for exploration just steps away at the award winning Johnny Morris' Wonders of Wildlife National Museum and Aquarium along with an exciting trip through the #1 Tourist Attraction in the state of Missouri - The Grandaddy Bass Pro Shops Outdoor World. During your stay, you'll enjoy a complimentary breakfast, an indoor pool and more.
---
Free High Speed Internet (WiFi)
Receive 15% off at Hemingway's
Pet Friendly (fee applies)
Home of

Wonders of Wildlife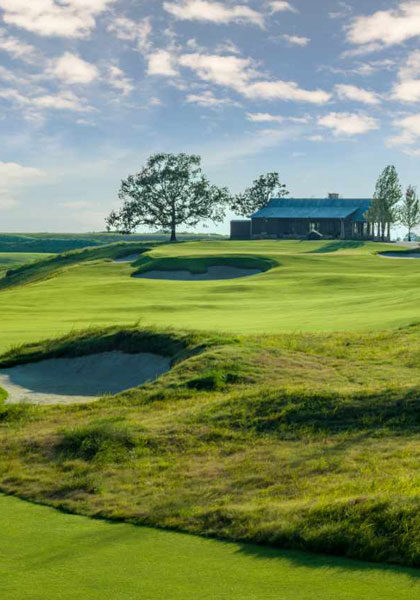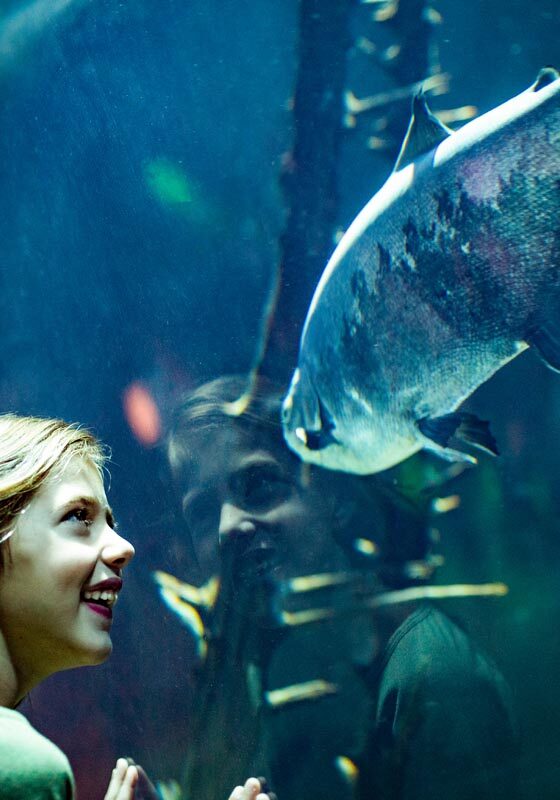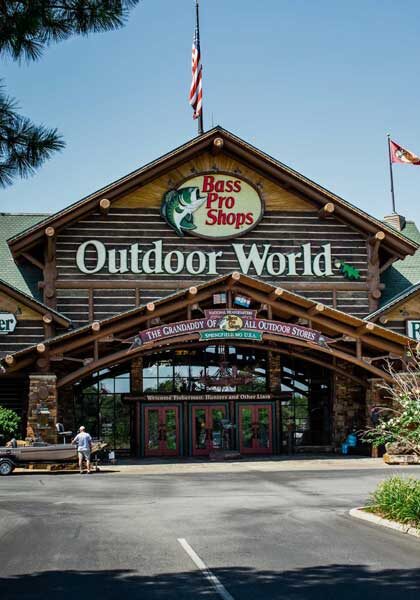 Something amazing is happening during your visit. Check out all of the unique offerings.
Stay and play at Wonders of Wildlife Museum and Aquarium by purchasing your activity tickets when you book your hotel stay.
Spend the day at Finley Farms in Ozark, Missouri and explore its urban farm, historic mill and farm-forward restaurants.
Dining
Enjoy a variety of dining options in and around Angler's Lodge in Springfield, Missouri, to fulfill your visit. Whether you're in the mood for a quick bite or looking to relax through an evening of unique dishes and a wide range of beverage options, we've got recommendations that will assure you won't go hungry. Look forward to a hearty complimentary breakfast, a unique atmosphere with a wide menu of land and sea favorites any time of day or explore a number of nearby dining options all within walking distance.